Sermons
Today Is the Day of Salvation
Taken from 1 Thessalonians 4:13-18, this sermon seeks to persuade listeners not to waste a single moment more waiting to follow Christ.
He Didn't Go Home Again
Were you a prophet, would you be able to return home again? In your situation and wherever home is, would you want to return there? What would it take to be able to do so?
How God Says I Love You
God loves you is a fact, but what exactly does it mean that He loves you? Does it mean He would do anything for you to make you happy? Does it mean a qualitative state or quantitative? The fact that He loves means He gave, He sacrificed...for you.
Facing Life's Two Greatest Fears
Have you ever considered what you fear most? Most would say public speaking, but perhaps in broader terms, it's the matters of life and death themselves.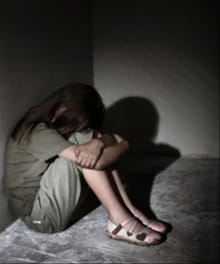 by Jonathan Waits


/

Friday, March 22, 2013
On the doctrine of hell and of a loving God, is an eternity in hell considered to be punishment or the result of a fate requested by a sinner of a loving God?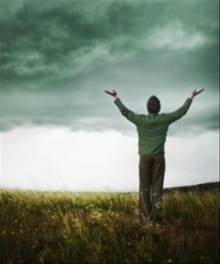 by J.D. Watson


/

Thursday, December 27, 2012
Exclusive to Preaching.com: What do you see in the sign of the rainbow?
Sermon: The Good News of the Incarnation
The work of salvation already has been completed on the cross where Jesus died. To be saved and enter eternal life, all one has to do is receive the gift that was given on the very first Christmas.