Sermons
What the Humble Seek
Are you humble in your pursuits? Do you strive after the things of this world? Or do you seek God, His will, the cross and Christ's good pleasure?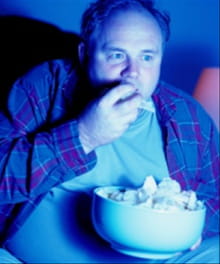 By Staff

/

Friday, December 16, 2011
Gluttony: 5 reasons why pastors don't preach on it, and 3 why they should (particularly at Christmas)...
'Take Words': Hosea 14:1-9
Where in Scripture do you turn for encouragement? How many would give the Old Testament prophets as their answer? I'll wager that many of us would say we find their poetry hard to understand and their words of judgment—well…something other than encouraging.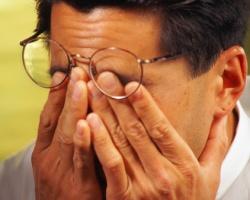 by Michael A. Milton


/

Thursday, June 24, 2010
The Bible is very practical and plain, sometimes disturbingly so. As in the case of the historical account of King David and his son Absalom. David was a great man, but he was guilty of great sin, which infected his home.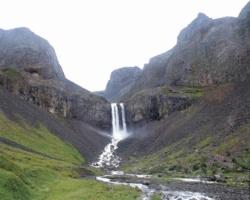 by Bill Hybels


/

Tuesday, April 20, 2010
The oceans, forests, plains, rivers, lakes—all of that—it all belongs to God. You heard the old hymn earlier, "This Is My Father's World." In the early chapters of Genesis, God gives instructions as to how we're supposed to take care of this planet. There are really four key instructions that He delivered. He said He wanted us to subdue it, rule over it, work it and take care of it.
Parabolic Preaching
What is parabolic preaching? Jesus' parables are the key to understanding this genre of preaching.