Sermons
On the Other Hand, I Am Filled with Power
In what spirit do you receive confessions from your Christian siblings? Do you ever judge them more or less harshly due to a different type of sin from what you've known personally? The playing field was leveled at the cross.
Back to Bethel
What is your Bethel? Where is the place to which you return when God is calling you to repent and recalibrate your relationship with Him?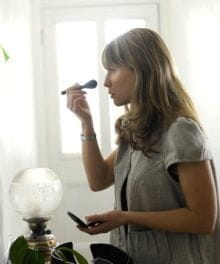 by Kyle Idleman


/

Wednesday, February 27, 2013
Based on Joshua 24:14-18 and taken from his book Gods at War, Kyle Idleman talks about how our dreams might not be realized the way we thought or mean what we thought they would if they are realized. The result depends on whether we're worshipping the dream or the Given of the dream.
Children's Sermon: Story of a Legacy
Leaving a Christian heritage for your family and church family isn't a distant future reality but a daily practice that begins the moment you decide that's your intent.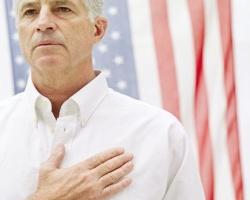 by Michael Milton


/

Friday, July 02, 2010
The blood of Jesus Christ won freedom. And it belongs to everyone, regardless of race or past sin, who calls on the name of the Lord.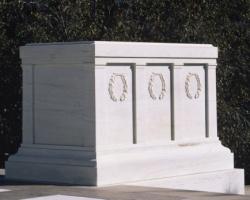 by Michael A. Milton


/

Wednesday, June 23, 2010
This sermon on faith, which takes a look at the lesser-known names in the Hebrews 11 "Honor Roll" of faith, aims to move, strengthen, and encourage us through stories of faithful people who were just like us.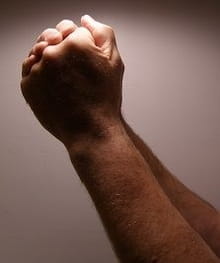 by Michael Milton


/

Tuesday, January 01, 2008
The Lord's Prayer can be rote, or it can become a divine force unleashing God's glorious blessing. How is "Thy kingdom come" a prayer that literally changes the world? Pray then like this: "Our Father in heaven, hallowed be your name. Your kingdom come…" (Matt. 6:9-10).
Idols, Demons, And The Lord's Supper
Fifteenth in a series1 Corinthians 10:14-22 The text for today reads: Therefore, my dear friends, flee from the worship of idols. I speak as to sensible people; judge for yourselves what I say. The cup of blessing that we bless, is it not a sharing in the blood of Christ? The bread that we b
Choose This Day Whom You Will Serve
John 21:15a So when they had eaten breakfast, Jesus said to Simon Peter, "Simon, son of Jonah, do you love Me more than these?" There comes a time in everyone's life when a decision must be made. Jesus asks us the same question He asked Peter. He says to us, "Do you love Me more than these