Sermons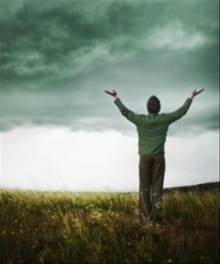 by J.D. Watson


/

Thursday, December 27, 2012
Exclusive to Preaching.com: What do you see in the sign of the rainbow?
Sermon: The Good News of the Incarnation
The work of salvation already has been completed on the cross where Jesus died. To be saved and enter eternal life, all one has to do is receive the gift that was given on the very first Christmas.
Children's Sermon: Spiritual Gifts and Cake
Here's a beautiful illustrative sermon that children and adults will be able to understand in discovering and using their spiritual gifts for the greater good of the body of Christ.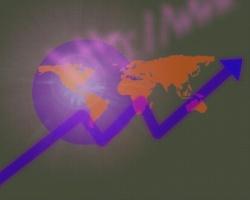 by Mike Milton


/

Thursday, September 16, 2010
What does it mean to be His disciple in this world? Before we figure out what it is to be faithful ministers we better know what it is to be faithful Christians! The Book of Mark is a good place to go for both.
Don't Forget the Bread
God has posted His traffic signs everywhere we look: in the universe, in Scripture, even within our own hearts. Yet we persist in disregarding his directions. Still, God does not give us what we deserve. He has drenched His world in grace. It has no end. It knows no limits. It empowers this life and enables us to live the next. God offers second chances, like a soup kitchen offers meals to...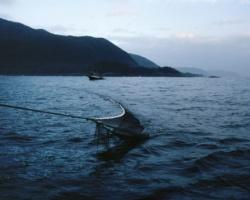 by Michael Milton


/

Tuesday, June 15, 2010
We all love to beat up on Peter. He is unbridled, braggadocios, embarrassingly bold and at times violent. He is also a man who was greatly used of God: to preach at Pentecost, to lead the Church at Jerusalem, to minister to the Church at Rome, to minister to suffering saints in Asia Minor.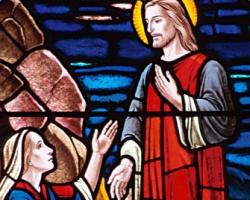 by Kevin Shrum


/

Wednesday, January 27, 2010
Imagine with me Washington, D.C., without the White House, St. Louis without the Arch, Atlanta without the Varsity, New York without the Yankees, and L.A. without the Lakers. You begin to get a remote idea of what it means to have a gospel without the doctrine of the resurrection. The resurrection of Jesus Christ is more than a historical fact; it's the main motif and high watermark of the...
The Answers to Our Deepest Questions
Jesus claims to be the resurrection and the life. Each of us is called to respond. This Easter sermon examines some of the big questions about God with an eye toward helping us believe.