Sermons
He Didn't Go Home Again
Were you a prophet, would you be able to return home again? In your situation and wherever home is, would you want to return there? What would it take to be able to do so?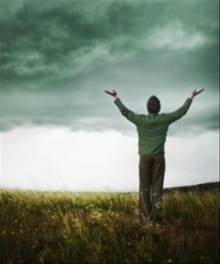 by J.D. Watson


/

Thursday, December 27, 2012
Exclusive to Preaching.com: What do you see in the sign of the rainbow?
Gospel or Justice, Which?
Some evangelicals talk as though personal evangelism and public justice are contradictory concerns, or, at least, that one is part of the mission of the church and the other isn't. I think otherwise.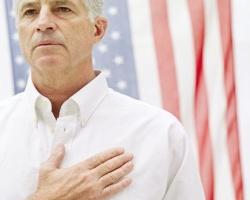 by Michael Milton


/

Friday, July 02, 2010
The blood of Jesus Christ won freedom. And it belongs to everyone, regardless of race or past sin, who calls on the name of the Lord.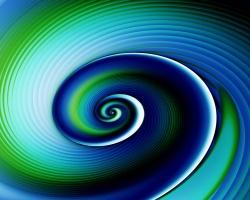 by Carlos R. Bovell


/

Wednesday, July 29, 2009
Bearing in mind the danger of forcing passages to "speak to me where I am", let us take a closer look at I Kgs 13:1-6.