Sermons
Today Is the Day of Salvation
Taken from 1 Thessalonians 4:13-18, this sermon seeks to persuade listeners not to waste a single moment more waiting to follow Christ.
Use the Best to Stand the Test
Have you discovered your life's purpose? In a general sense, we know our mission is to know God and enjoy Him forever, but we have a specific ministry to which we are called while on this earth. What are you doing with your call?
Facing Life's Two Greatest Fears
Have you ever considered what you fear most? Most would say public speaking, but perhaps in broader terms, it's the matters of life and death themselves.
Children's Sermon: Live as a Champion
We are called to train hard, not just to be good but to be the best we possibly can be at our own lives, living them in such as way as to please the Lord.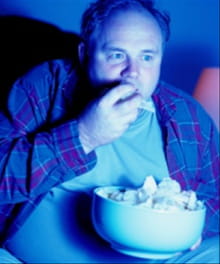 By Staff

/

Friday, December 16, 2011
Gluttony: 5 reasons why pastors don't preach on it, and 3 why they should (particularly at Christmas)...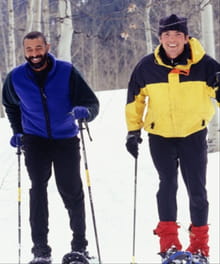 By Staff

/

Thursday, December 01, 2011
Men do crazy things when other men are around. But they also achieve the impossible.
The Message of the Cross
Hanging inside the Manchester City Art Gallery is the painting by Holman Hunt titled The Shadow of Death. The painting depicts the inside of the carpenter's shop in Nazareth. Stripped to the waist, Jesus stands by a wooden trestle on which He has put down His saw. He lifts His eyes toward heaven, and the look on His face is one of pain, ecstasy or both. He stretches, raising both arms above His...