Sermons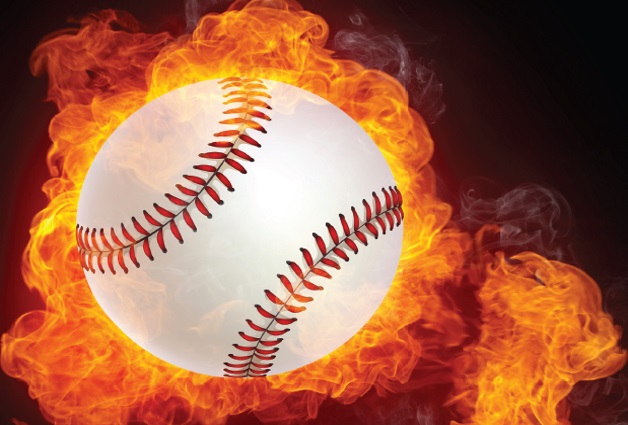 by Don Sunukjian


/

Wednesday, July 01, 2015
Based on Philippians 1:1-8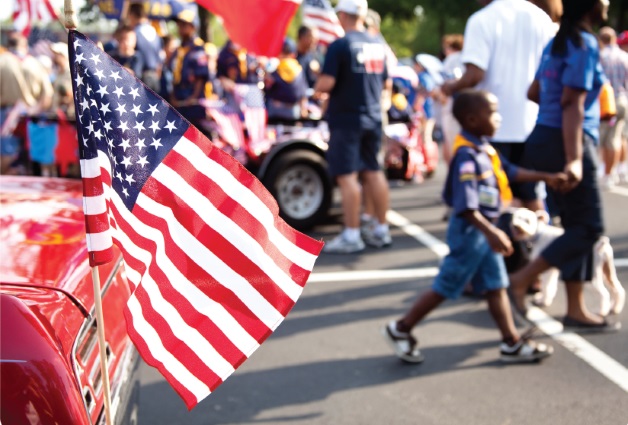 by Russell D. Moore


/

Wednesday, July 01, 2015
Based on 2 Chronicles 7:1-22
Samuel, Samuel
Samuel's obedience mirrored his mother's commitment to honor a holy God.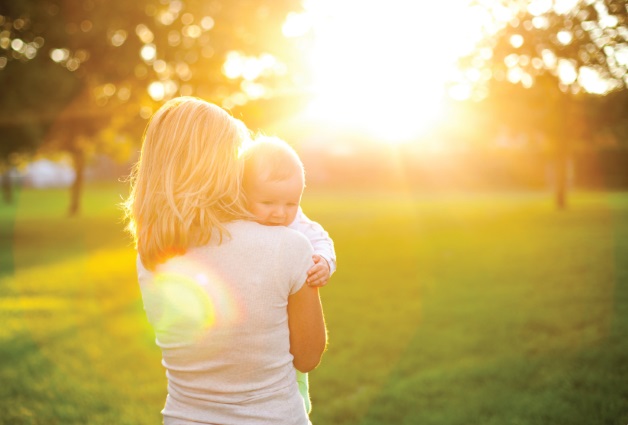 by Craig Smith


/

Friday, May 01, 2015
Mothers do more than feed, care, console and teach their children. Mothers are women of influence (1 Sam. 1).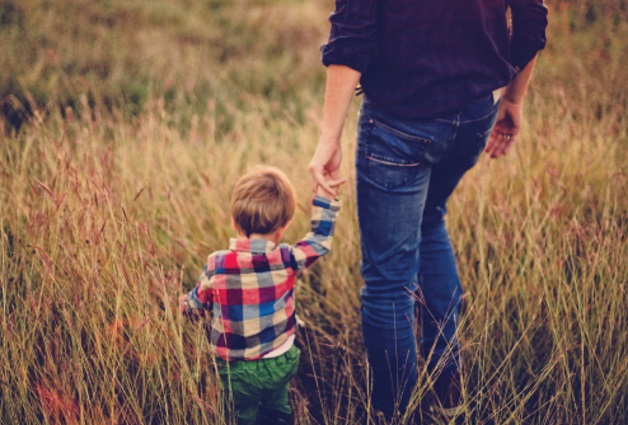 by HB Charles


/

Friday, May 01, 2015
God is able to more for us that we could dream or expect (Jude 24-25).
Love Lasts Forever
From Time to Eternity: A 3-Part Series on the Timelessness of Love (1 Cor. 13); Part 3: (1 Cor. 13:8-13)
What Is Truth?
Based on John 17:17; 18:37-38, this writer explores the nature of truth.