Preaching Online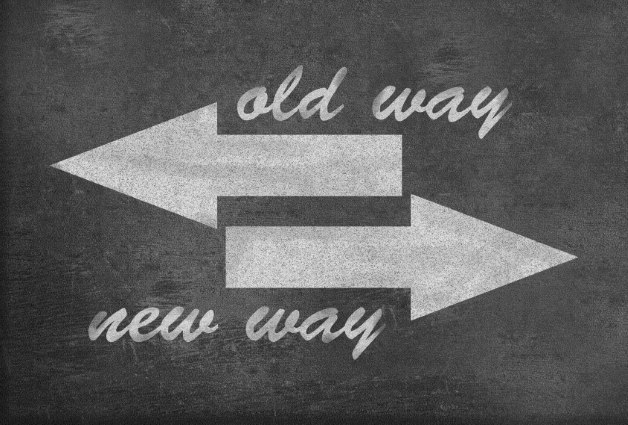 By Staff

/

Tuesday, November 03, 2015
In a recent article for his blog, John Ed Mathison writes: "Change is always difficult because most of us don't want to change. However, the amount of growth is oftentimes dependent on the amount of change we are willing to make."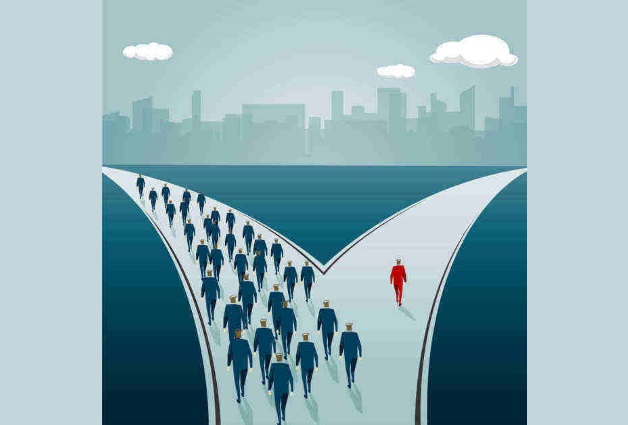 /

Tuesday, November 03, 2015
Recognize the changing reality and rediscover what it is to be a missionary communicating the gospel in a pagan culture.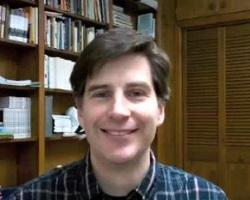 /

Tuesday, December 09, 2014
Learn a more efficient way to preach on this new website.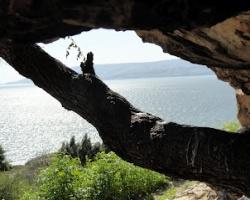 /

Wednesday, October 17, 2012
Knowable, yet unexplainable is God and His will when He is moving in the lives and hearts of those who seek to follow hard after Him and do His perfect will.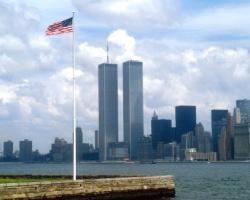 /

Tuesday, September 11, 2012
Christians typically respond to tragedy in one of two ways: Either they see them as God's judgment and punishment, or they rush to deliver aid to hurting people. Is there another response to tragedy that we should express in times of destruction, loss and devestation?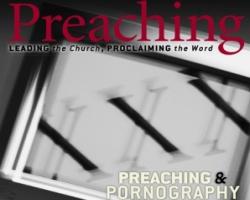 By Staff

/

Thursday, September 06, 2012
Read the September/October 2012 digital edition of Preaching Magazine.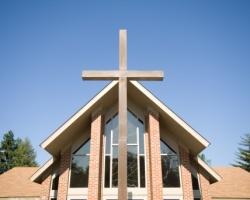 By Staff

/

Monday, August 27, 2012
Megachurches are the growing result of taking church to the people rather than expecting them to come to an existing facility.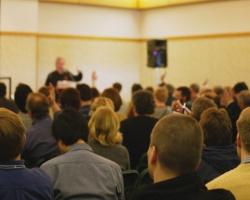 By Staff

/

Monday, August 20, 2012
The members of your congregation are interested in hearing sermons pertaining to how to live their lives, and titles proclaiming such will get their attention.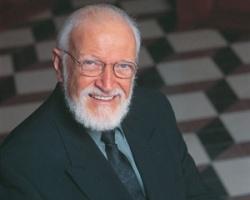 Calvin Miller passed away Sunday, Aug. 19, 2012, and will be greatly missed by friends and family.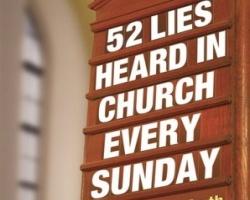 By Staff

/

Tuesday, August 07, 2012
Truth often is obscured even in church.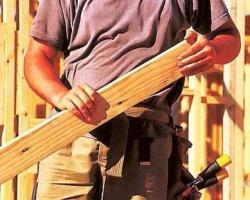 /

Wednesday, August 01, 2012
What are the implications of our vocation being a gift from God?