Past Masters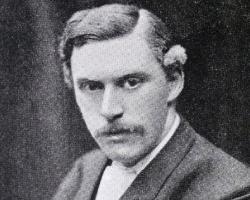 /

Monday, September 01, 2014
Horne asked listeners, fellow preachers, to preach faithfully until the times of their deaths.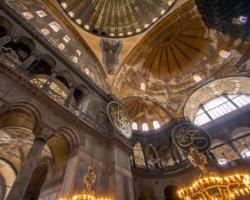 The church honors Gregory of Nazianzus as a brilliant theologian, poet and preacher.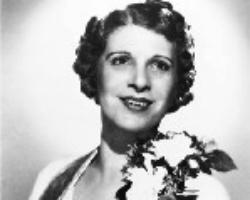 Aimee Semple McPherson was a female pioneer of the Christian faith in a day and age when it was not so common for women to be so bold and outspoken.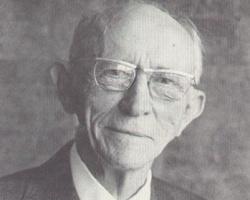 /

Thursday, November 08, 2012
Sickly and frail, Vance Havner lived into his 80s, preaching frequently and praying long hours for lost souls to be found and enter the kingdom of God.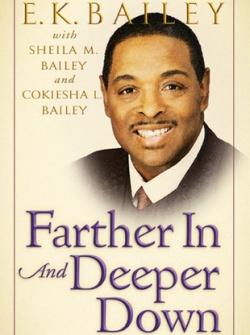 With determination and grit, E.K. Bailey became a great man of God following the hardship of his father's death.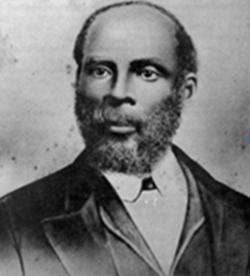 /

Wednesday, February 15, 2012
Black minister's fame due largely to faith and literal interpretation of God's Word.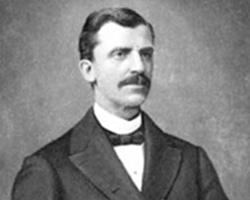 /

Friday, November 04, 2011
Russell H. Conwell is best known for a motivational speech called "Acres of Diamonds," delivered it about 6,000 times in more than six decades on the lecture circuit; but when he became a Christian, he grew to become also a notable pastor and preacher while continuing a full schedule of lecturing. A contemporary of Spurgeon, Moody and Phillips Brooks, he was unlike any of them except in his...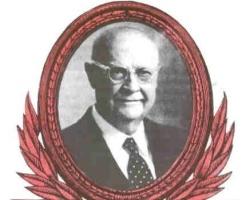 /

Saturday, September 03, 2011
There had been a persistent rumor around town about a particular house located across the road from one of the local high schools and how it had become a den of iniquity. A preacher had been making a big deal about it and the fact that sexual immorality was rampant in the area, particularly among young people. One version of the tale had it that some of the high school students were planning some...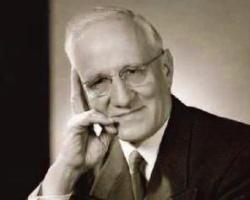 /

Friday, October 29, 2010
In 1938, Time magazine honored E. Stanley Jones with the distinction of "world's greatest missionary evangelist." Time's laudatory expression was not an isolated one. Christians and non-Christians celebrated the multi-faceted contributions of this visionary man. For instance, his missionary work in India coupled with his outspoken efforts for Indian self-determination in the early decades of the...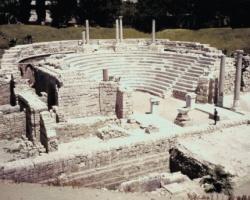 Origen was born about 185 AD in Alexandria, Egypt. His godly parents gave him a thorough education in Scripture, as well as the usual grammar, math, logic and rhetoric. Eusebius reports that Origen grew up as a devoted Christian and cultured Greek.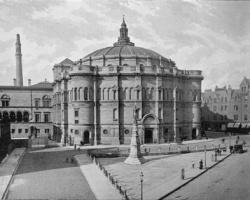 On the opening day of the Lyman Beecher Lectures on Preaching at Yale University in 1912, John Henry Jowett said, "I have had but one passion, and I have lived for it—the absorbingly arduous yet glorious work of proclaiming the grace and love of our Lord and Savior Jesus Christ." Such a confession revealed a romance with preaching that made Jowett one of the most admired ministers of the early...