Articles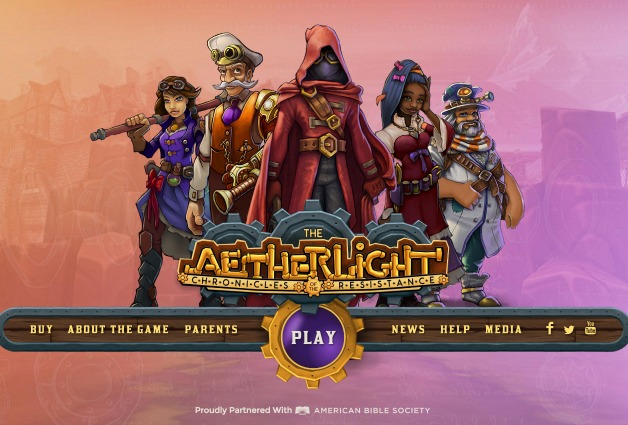 A new online role-playing adventure game reaches out to kids with an allegorical adventure that points the gamers to Scriptural truths.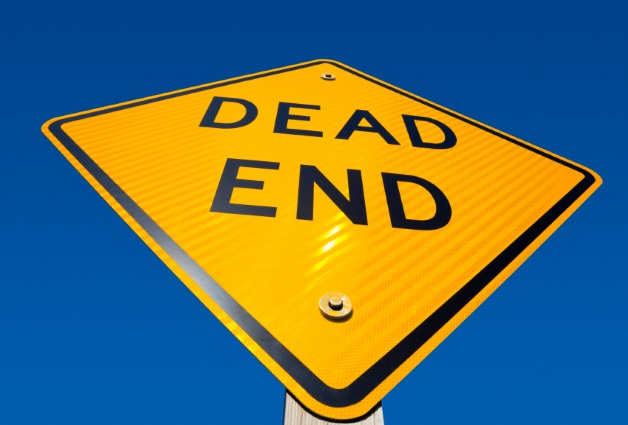 By Staff

/

Tuesday, June 07, 2016
Your dead-end situation is just the beginning of where God will work on your behalf.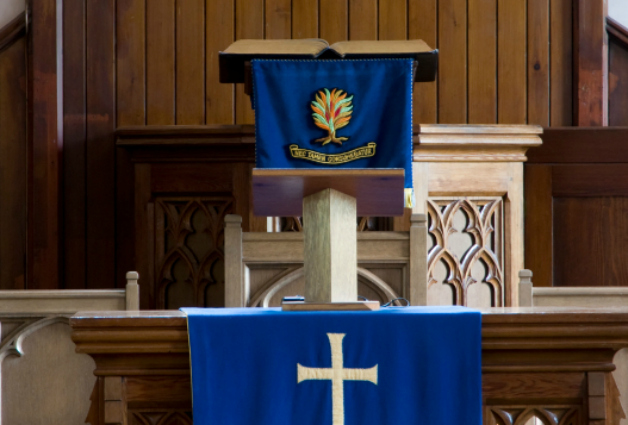 By Staff

/

Monday, May 23, 2016
"Leading change in the church can only work if it is God-led, God-powered, and God-ordained."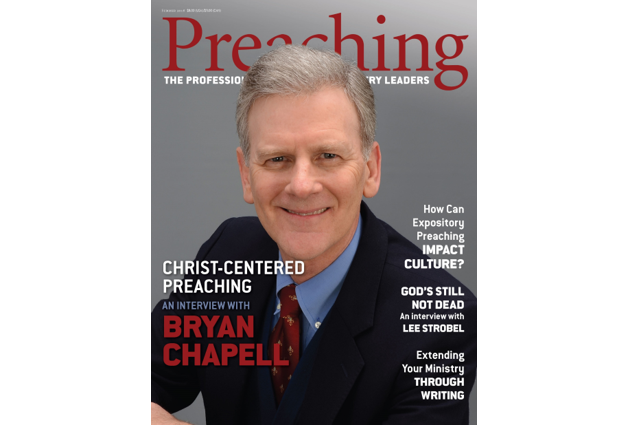 John Duncan draws on the writings of Cicero to advise preachers on Moving the Audience.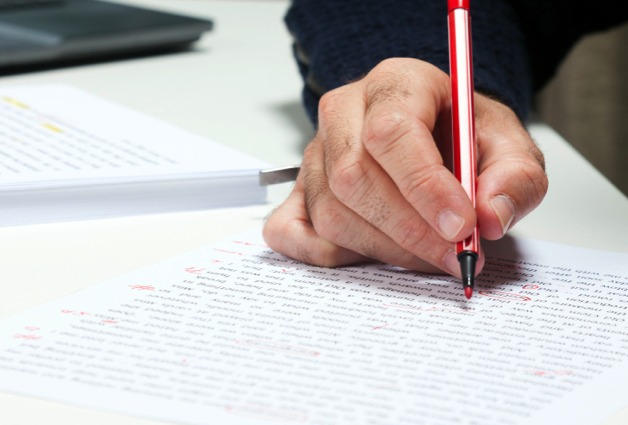 Developing a message, a faithful preacher will come up with far more content than can be used in a single sermon.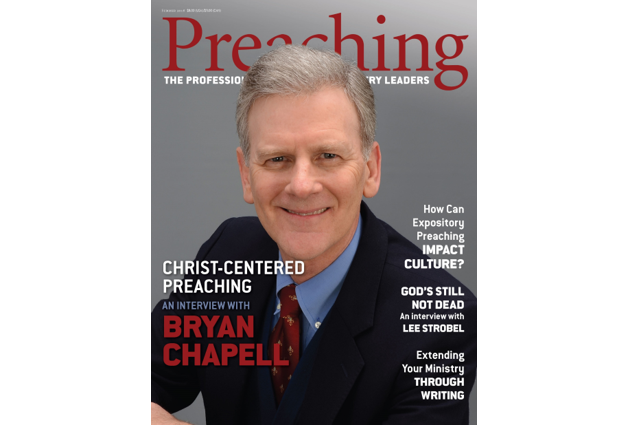 In 2015, the American church seems placed in the middle of a never-ending session of bull-in-the-ring, with cultural pressures coming from anywhere at any time.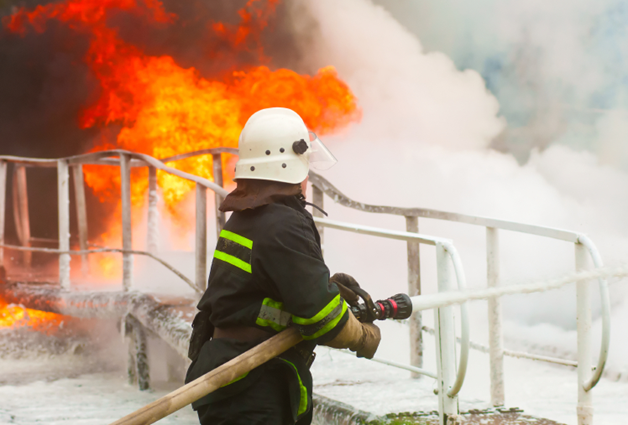 By Staff

/

Monday, May 16, 2016
What can pastors and ministry leaders learn from the collapse of the Ted Cruz campaign?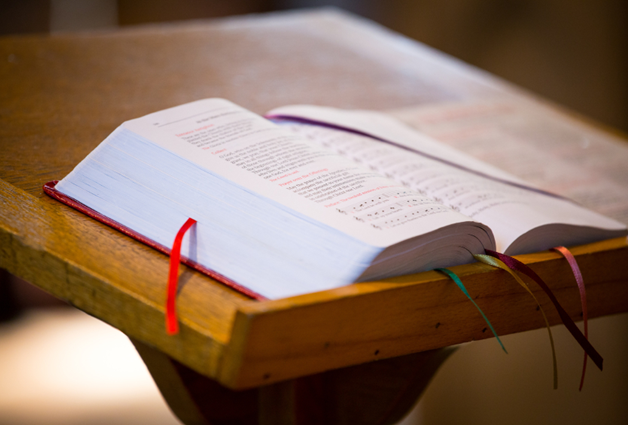 By Staff

/

Monday, May 16, 2016
It's becoming increasingly important for the church to boldly and clearly proclaim biblical truth, even when it is unpopular.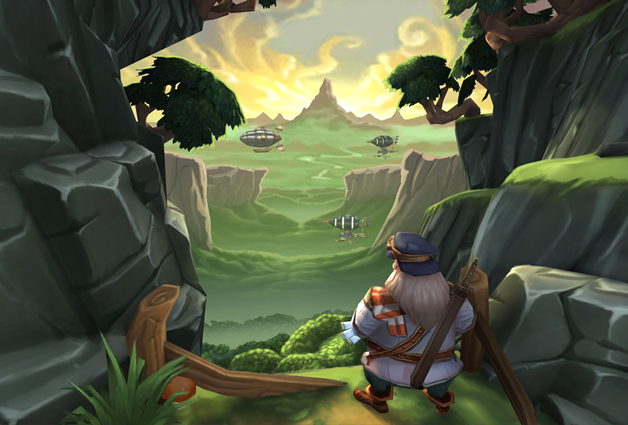 By Staff

/

Sunday, May 15, 2016
Online adventure game The Aetherlight retells the epic story of Scripture in an exciting steampunk world filled with quests, puzzles, crafting and more.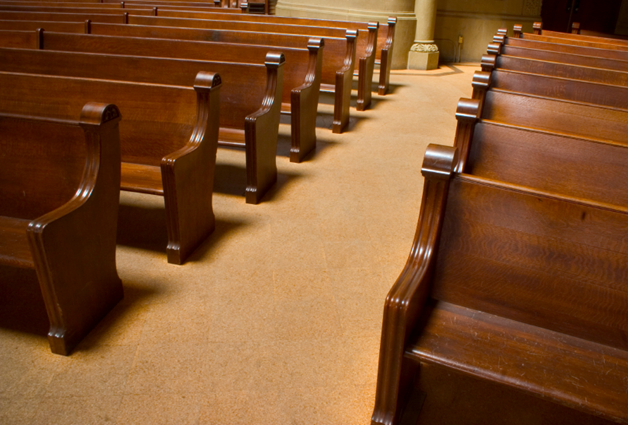 By Staff

/

Monday, May 09, 2016
Many faithful believers aren't attending church like they used to. Here are some reasons they've stopped showing up on Sunday.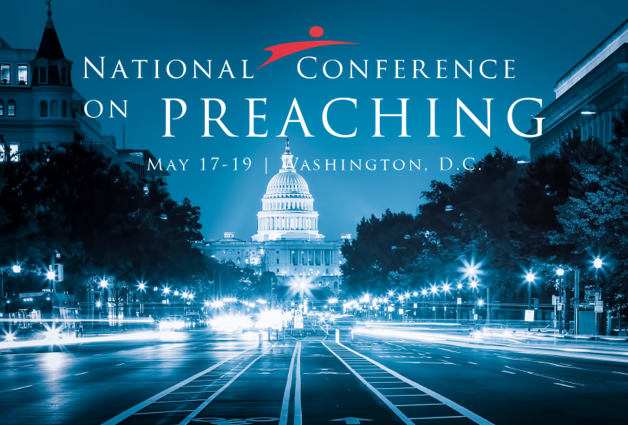 Because of faithful Christian missionaries, a Korean nation that had virtually no Protestant believers 125 years ago is today about one-quarter Protestant Christians.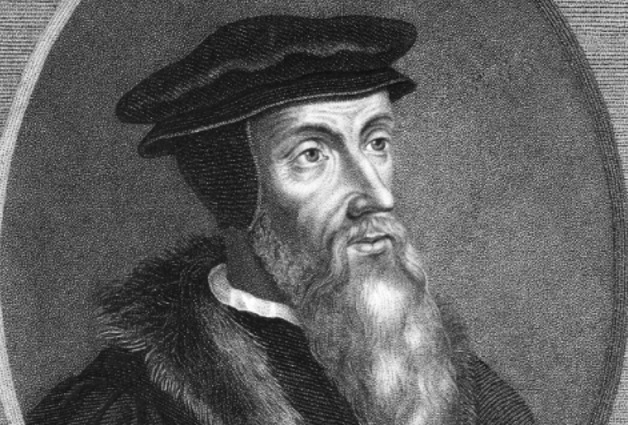 One of the best-known Reformers was far more passionate about evangelism than he's often presented to be.