Articles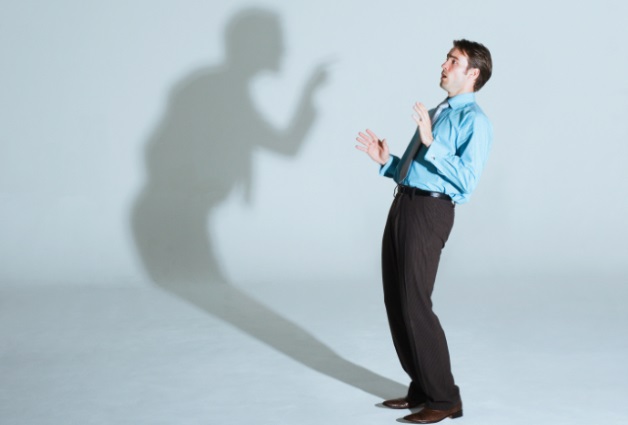 We all know words are important, but how we use those words, our tone and delivery, perhaps carries the greater weight.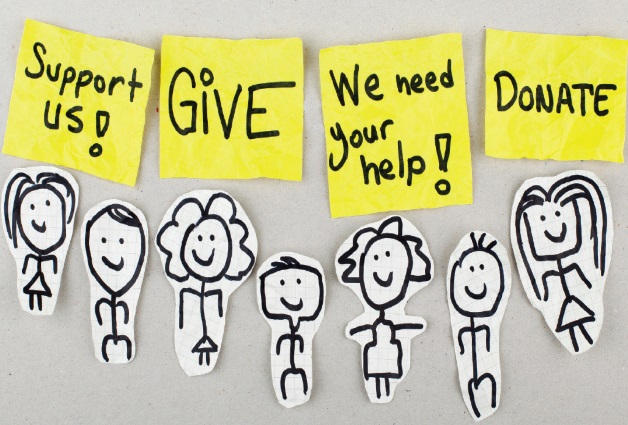 Online technology to fund real-life ministry projects could work for your church and outreach efforts, too.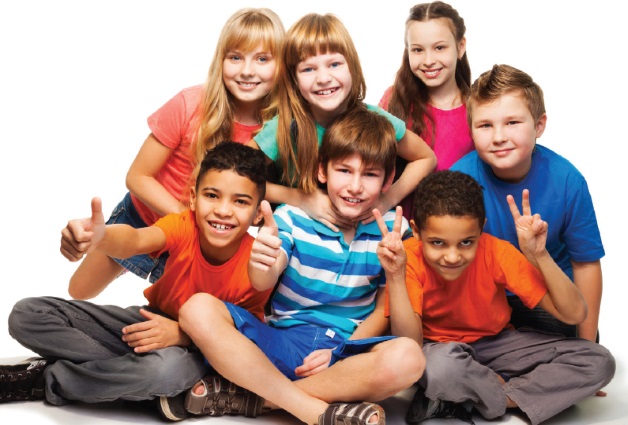 Never underestimate the impact of a children's sermon, but be sure to plan well for it.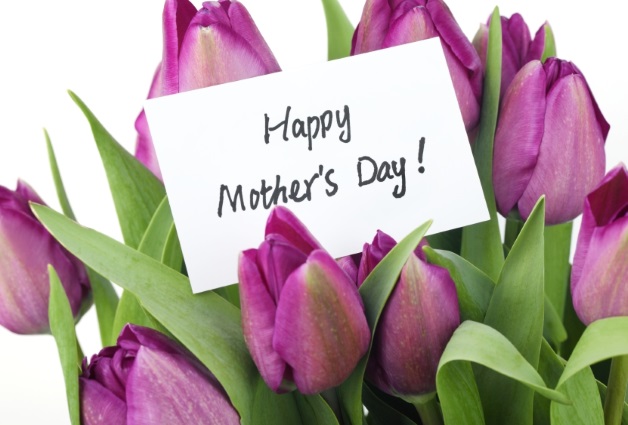 Be sure to honor all mothers, loving them as Christ loved the church.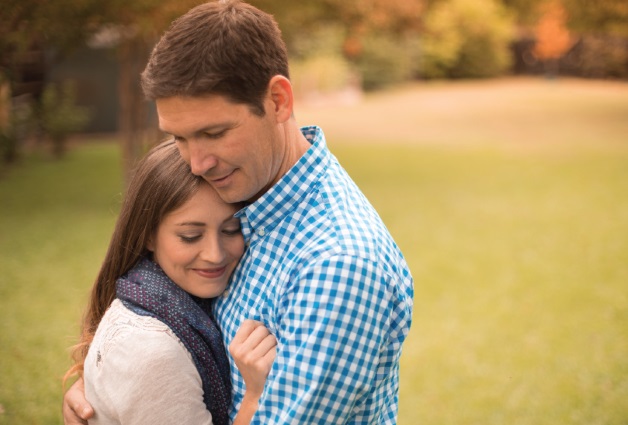 Pastor and author Matt Chandler speaks from a heart of compassion and experience about topics few preachers address from the pulpit.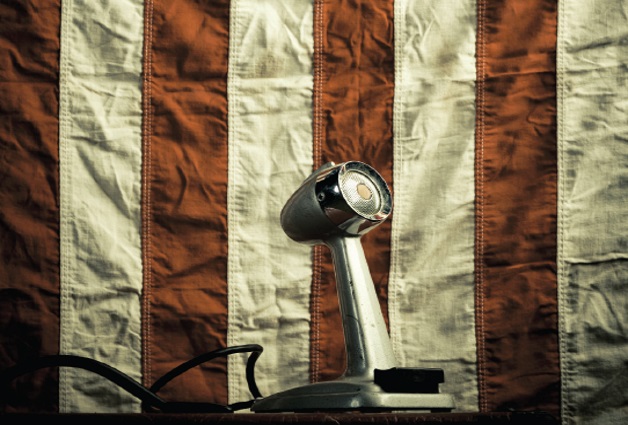 Preaching and politics tend not to inhabit the same pulpit, but perhaps there are lessons to be learned here.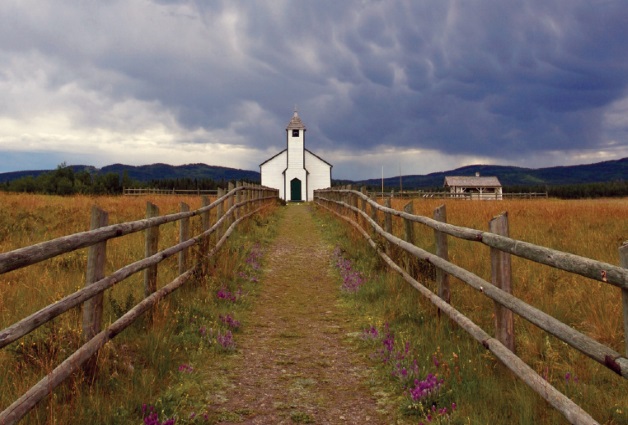 Home usually carries a warm connotation, and the good news is you can go home again and again.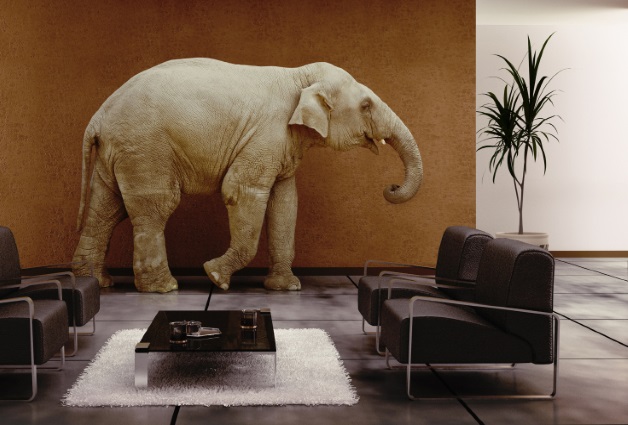 How to Stop Sacrificing Your Health & Start Reclaiming Your Vitality as a Healthy Renegade Pastor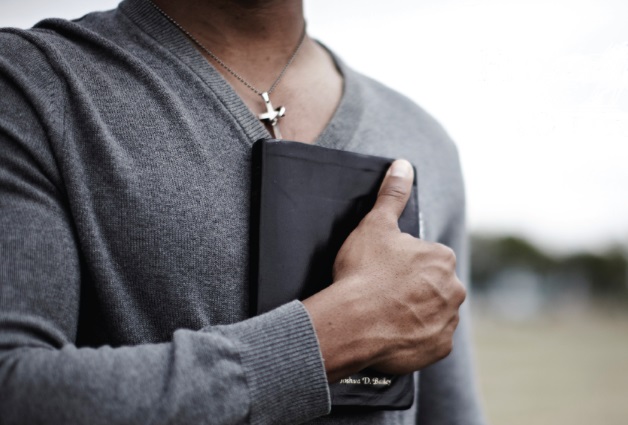 Preachers and pastors should be speaking to influence culture for the kingdom rather than trying to get churches to assimilate.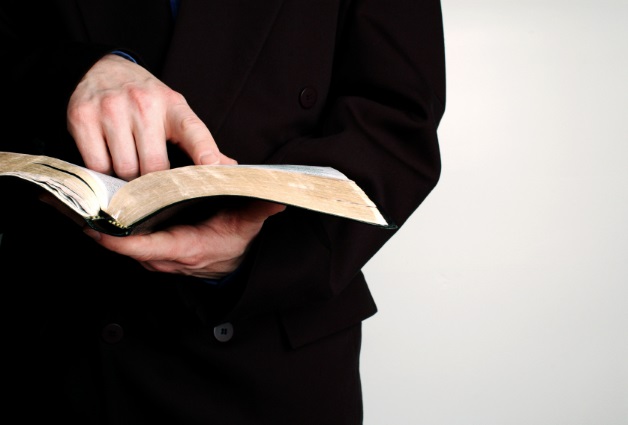 By Staff

/

Thursday, April 23, 2015
Truth seldom is popular, but we're charged with telling the truth in love.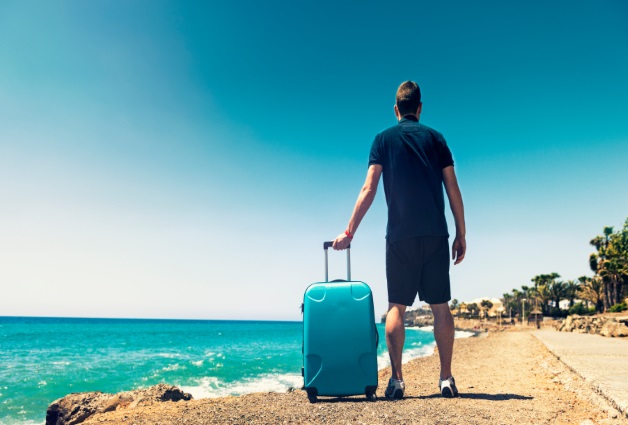 By Staff

/

Thursday, April 23, 2015
Addressing the culture in which we find ourselves helps us serve as missionaries wherever we are in the world.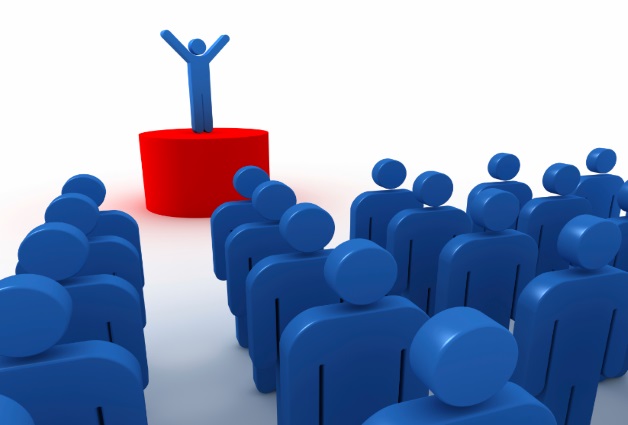 Will your listeners know what to do about the sermon you preached this week?