Articles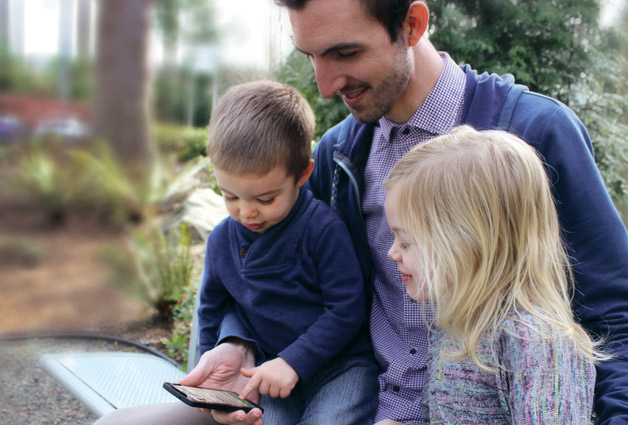 If it is better to give than receive, how do you convince your congregants this is true?
Tech Trendz: eGiving
Tithing is a worship experience, and the options for how to do are coming to an app near you.
By Staff

/

Tuesday, March 17, 2015
Making changes, perhaps especially in church, where "We've always done it this way," requires strategic thinking.