Leadership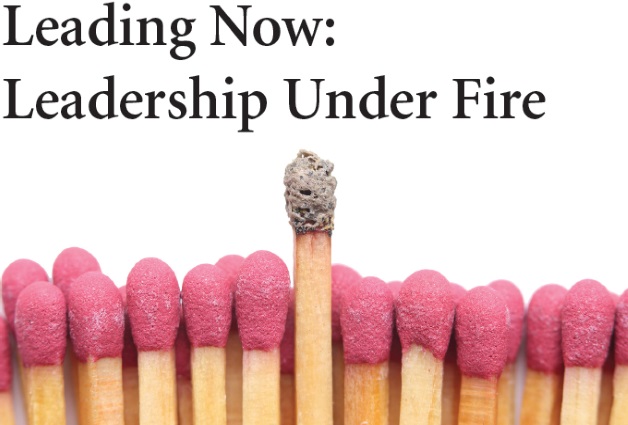 /

Wednesday, July 01, 2015
One's character is a combination of attributes, and leaders are wise to follow those whose character is honest, courageous and doesn't succumb to popular pressure.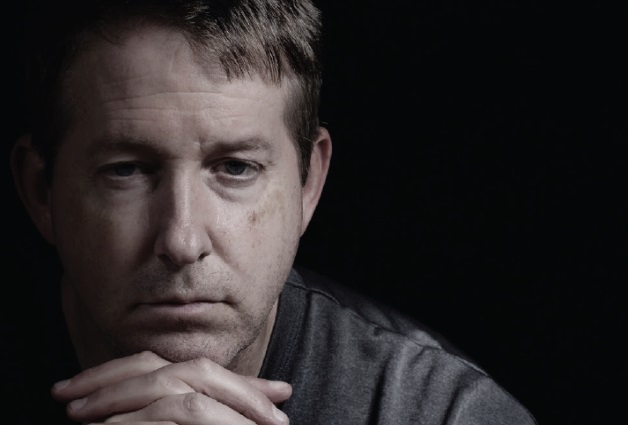 A true pastor is one who feels compassion for those under his care and is pained when they are pained.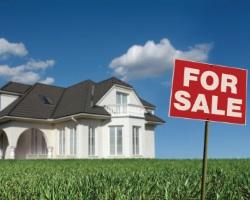 /

Saturday, December 20, 2014
Let there be no mystery to the message of Jesus.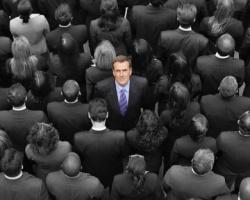 /

Saturday, November 01, 2014
Why should taking a stand based on one's morals and convictions strike fear in hearts?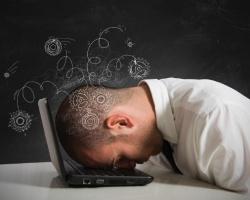 /

Monday, September 01, 2014
Preaching and pastoring can be stressful.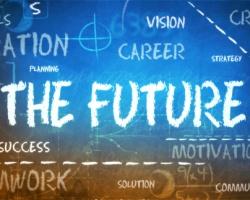 In what area does your talent lie, and are you using it for the glory or God, perhaps in spite of what people may think about your abilities?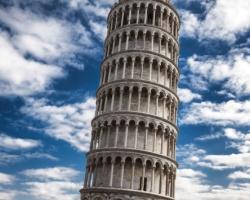 Could cultural landmarks remind you of the leadership qualities and attributes of God?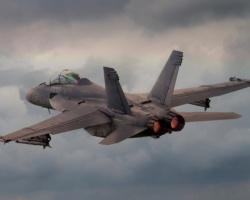 /

Saturday, March 01, 2014
Murphy's Law was active prior to Murphy instituting his theory.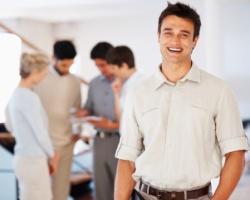 /

Tuesday, October 29, 2013
Holiness doesn't need to be dressed up to stand out.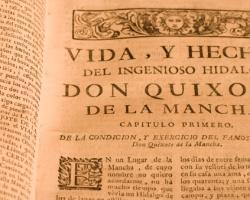 /

Monday, October 28, 2013
Could it be that the best-known and well-loved pieces of literature are considered great because they mimic the Greatest Love Story Ever Told?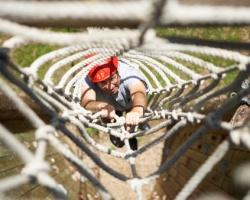 /

Wednesday, September 11, 2013
Our lives are journeys that will entail struggles and hardships, but will serve to teach us dependence on the Lord.