Leadership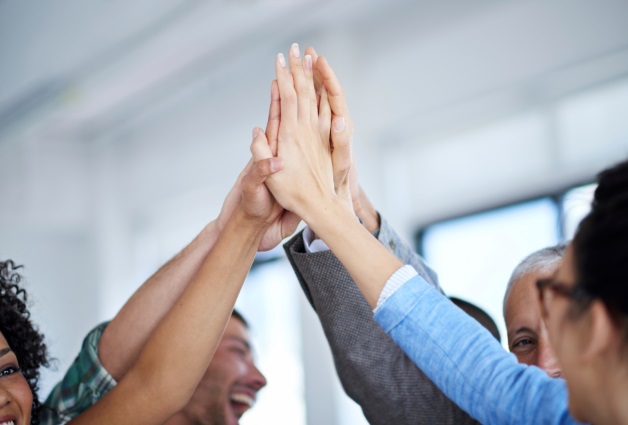 We only have a so much time on this earth. How are you investing the years you've been allotted?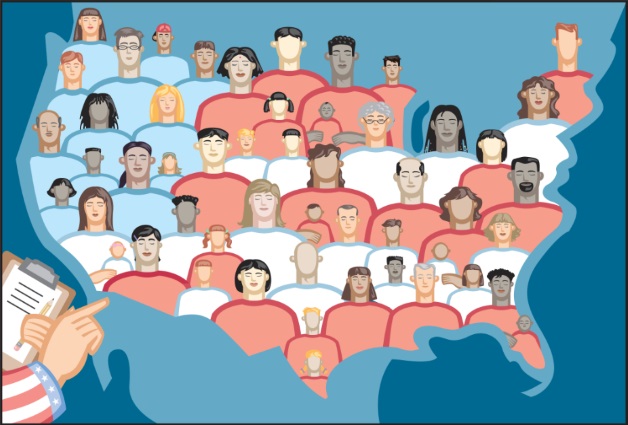 /

Friday, January 01, 2016
While statisticians can count heads in households, they cannot measure the contents of hearts or to whom hearts belong.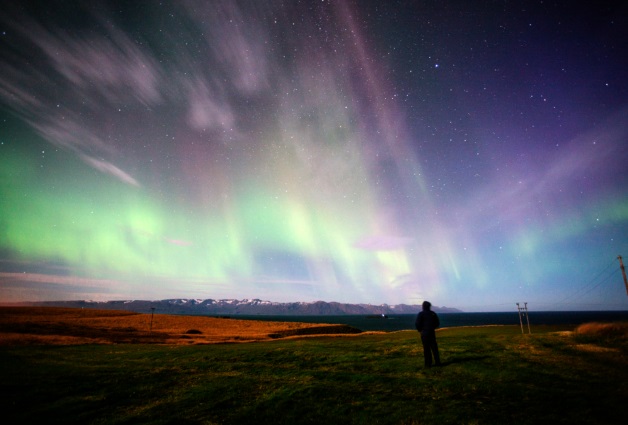 /

Sunday, November 01, 2015
The events of nature are strong displays of God's general revelation.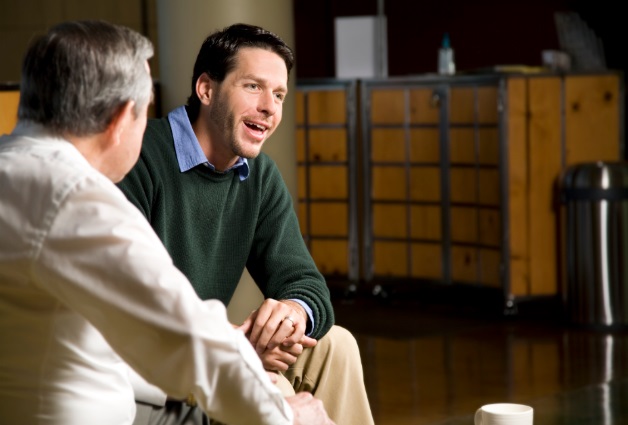 /

Sunday, November 01, 2015
Were you mentored in becoming a pastor? Are you ready to return the favor to someone who started the journey after you did?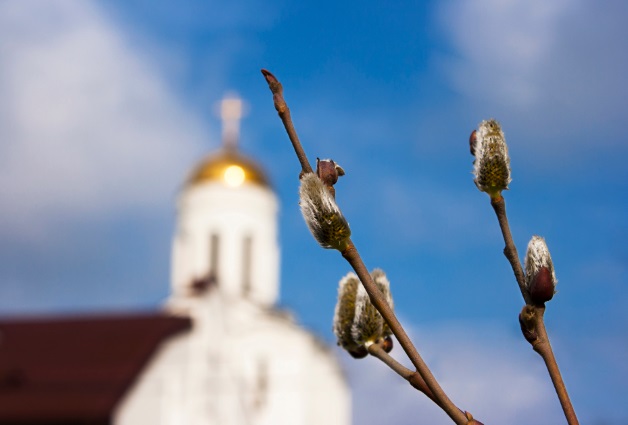 By Staff

/

Friday, October 02, 2015
These 10 tweaks in various areas of ministry can improve your growth pattern overall.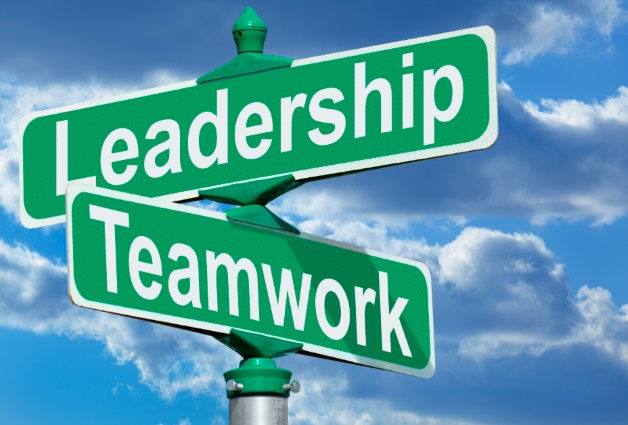 By Staff

/

Friday, October 02, 2015
To grow your team, think differently about mentoring your people into leaders.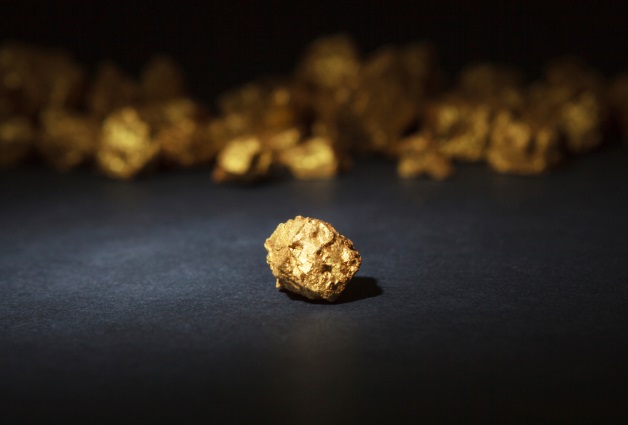 /

Tuesday, September 01, 2015
Only God can create the right environment and circumstance to turn filth into gold.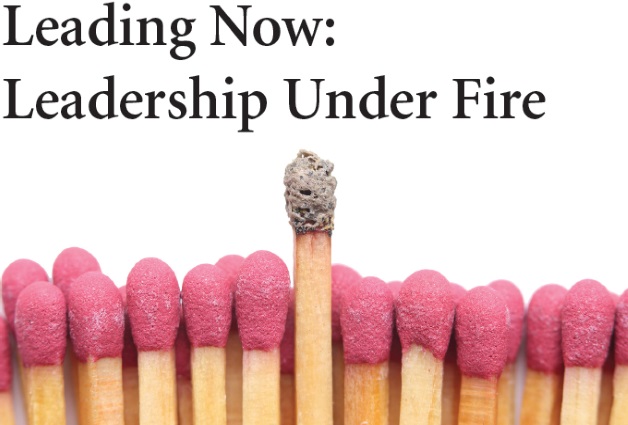 /

Wednesday, July 01, 2015
One's character is a combination of attributes, and leaders are wise to follow those whose character is honest, courageous and doesn't succumb to popular pressure.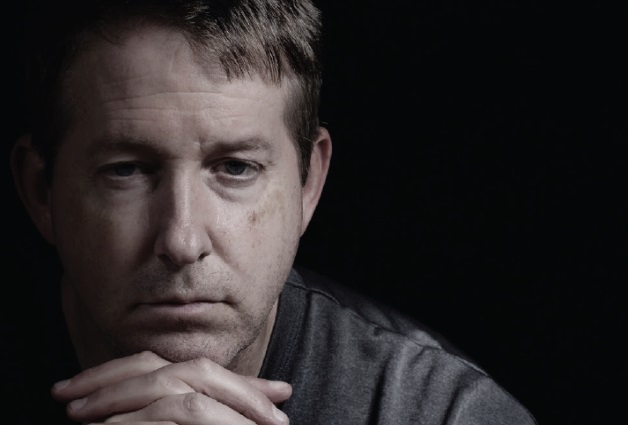 A true pastor is one who feels compassion for those under his care and is pained when they are pained.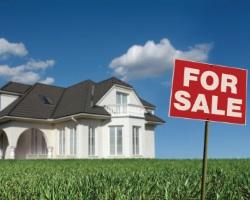 /

Saturday, December 20, 2014
Let there be no mystery to the message of Jesus.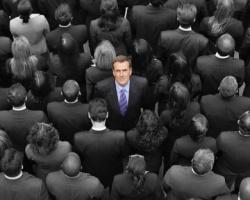 /

Saturday, November 01, 2014
Why should taking a stand based on one's morals and convictions strike fear in hearts?