Book Reviews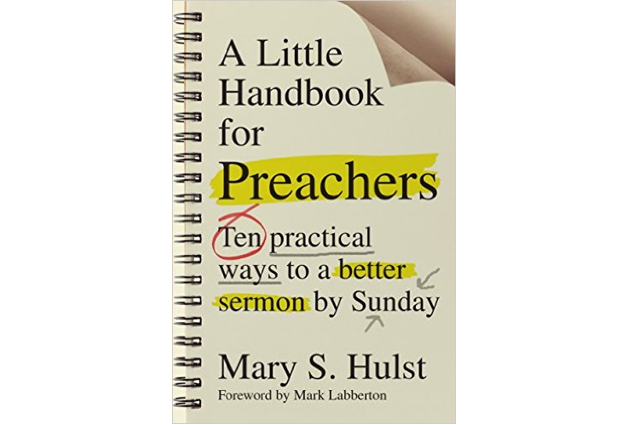 By Staff

/

Friday, April 22, 2016
Mary S. Hulst offers guidance to those caught up in "the creative mess that is preaching."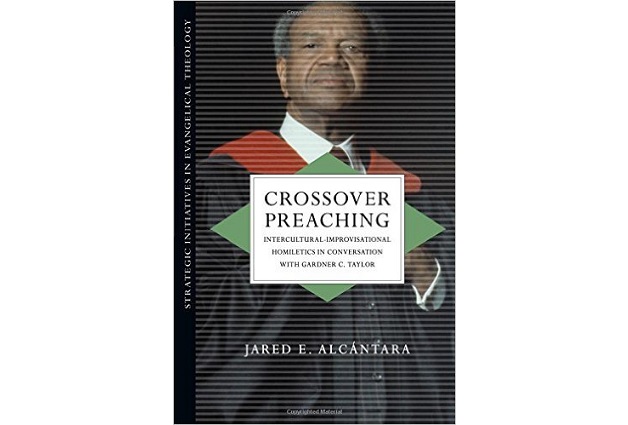 By Staff

/

Monday, April 18, 2016
In an increasingly intercultural world, how does preaching reach across those cultures to effectively communicate biblical truth?
Making All Things New
While the subject of eschatology is intriguing, it's not limited only to the event of Christ's second coming, but it pertinent to all of time since His death and resurrection.
Spreading the Feast
There are many ways to observe the Lord's Supper, but do you always approach the table with reverence?