Book Reviews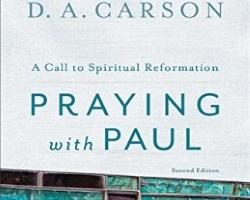 By Staff

/

Monday, January 12, 2015
D.A. Carson's recent release calls for reform in one's spiritual development.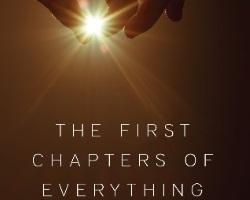 By Staff

/

Monday, January 12, 2015
Consider the opening chapters of texts within the Bible. They are front matter for a reason.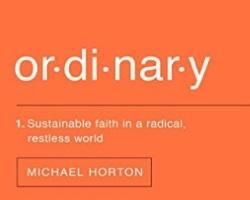 By Staff

/

Friday, December 19, 2014
It is our everyday faith that will make a positive mark on the world.